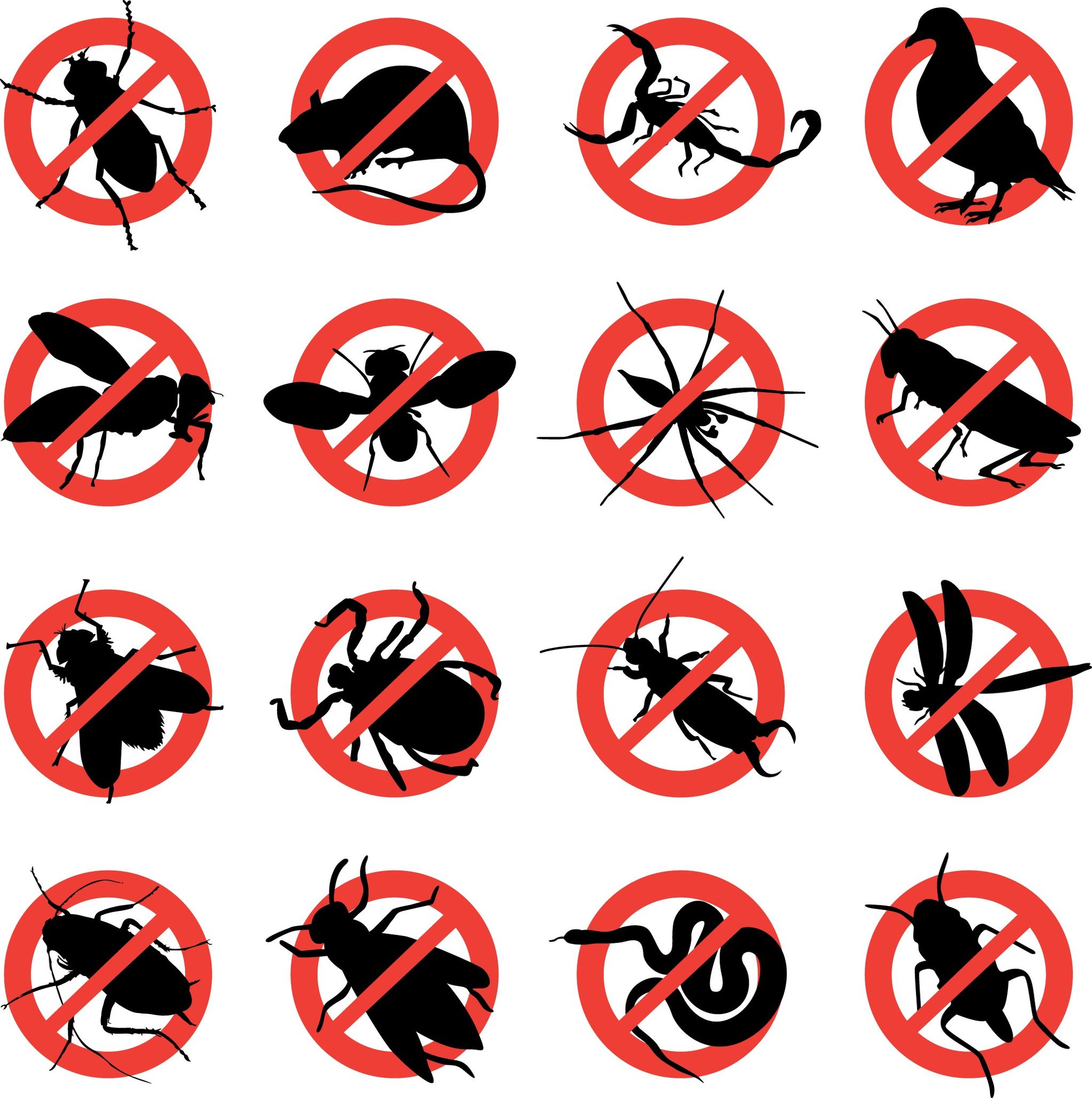 Ringwood is located 23 km east of Melbourne in the Australian state of Victoria. It has a population of 17,471 men, women and children according to the last census, conducted in 2016 by the Australian Bureau of Statistics.
Like all areas, Ringwood has its own wildlife that is known to come into contact with the human population. Interactions may sometimes need professional intervention in the form of a pest controller.
What Types of Pests Are there in Ringwood?
Ringwood, Victoria, is home to the common Australian variety of pests. These include, but are not limited to:
– Ants, cockroaches and spiders;
– Termites;
– Snakes, lizards and other reptiles;
– Flies and mosquitos;
– Bees; and
– Rats and Possums.
Possums tend to be the most common pest experienced by the residents of Ringwood, Victoria. Second to the possum is rats. This seems due to their ability to cohabit the same space. Unfortunately for property owners, this tends to be the roof space of a house. Identifying a pest problem such as a Possum or Rats can be difficult, if not for the scratching and knocking sounds emanating from the roof space.
What can I do if I Have Pests in Ringwood?
Identifying pests in a rental property can be difficult, especially if your pests are nocturnal given that property inspections are most commonly completed during the day. However, this can be circumvented in the instance that the property has a long residing pest as they will often leave traces that are able to be identified, even to the untrained person. In the instance of possums or rats living in a roof space, long term residence will be indicated by pest urine seeping through the roof space to the inner ceiling. Alternatively, the pests may not be so forthcoming in outing themselves so it is also possible to have a pest inspection completed. But what if they find a problem?
Well, that is ok too. Ringwood has a variety of professional and does it yourself options for managing pest problems that are tailored to the type of pest being dealt with. In the case of possums and rats, Ringwood's most common pests, professional pest controllers need to be called to manage the situation as possums are native Australian animals and are therefore protected. If they are trapped and relocated they tend to die. Professional pest controllers identify the sources of entry and block them all off except one. Then when the possum wakes up and leaves to commence its nocturnal
hunting, they are unable to re-enter the house due to the installation of a one-way exit. This forces them to find somewhere else to make their home.
Summary
Professional pest control services are readily available in Ringwood, Victoria. Pest-Zap is a local business. They are trained and licensed to take care of a variety of pest control issues, including identification, termination or relocation.
It can be difficult to identify a pest issue, particularly in a rental property. In those situations, it is recommended to get a professional pest inspection completed as these people will know the most effective manner in dealing with the particular pest problem.