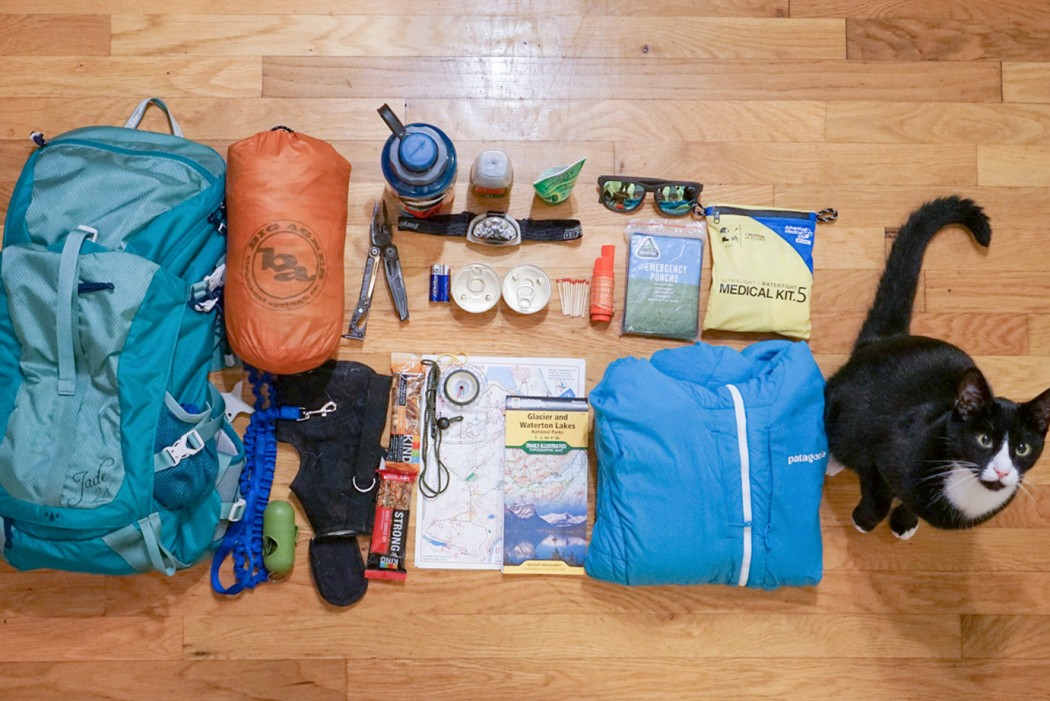 Courtesy-adventurecats
Hiking during your honeymoon is a great way to stay healthy and get to know each other. You may have planned the place and the time for hiking. But you need to know what to carry along. These are a few essential items you must carry along for a safe and romantic hike.
Footwear – Having the right pair of footwear should be your number one priority. Trail shoes are great for short hikes whereas boots are a must for longer hikes.
Map and Compass – Along with GPS, having a map and compass are great as a secondary option. You will be able to tell where you are and in which direction you need to go.
Food – For safety, extra food is great to give way to give you energy and boost your morale.
Water – You need to carry extra water to keep yourself hydrated at all times. You want to make sure, your organs and muscles are performing on optimum level at all times.
First Aid Kit – It is a must to carry a first aid kit in case of a emergency.
Sunglasses and Sunscreen – No matter where you will be hiking, you need to protect your eyes and skin from the bright snow or sun.
Romantic getaways in North Queensland have great hiking spots for couples on their honeymoon.